Good evening, everyone! I have had many requests in the past few months for me to repost the
"Ultimate Grilled Cheese"
recipe I found. I made this for dinner tonight, so I figured I might as well post it while I was thinking about it!
ENJOY!!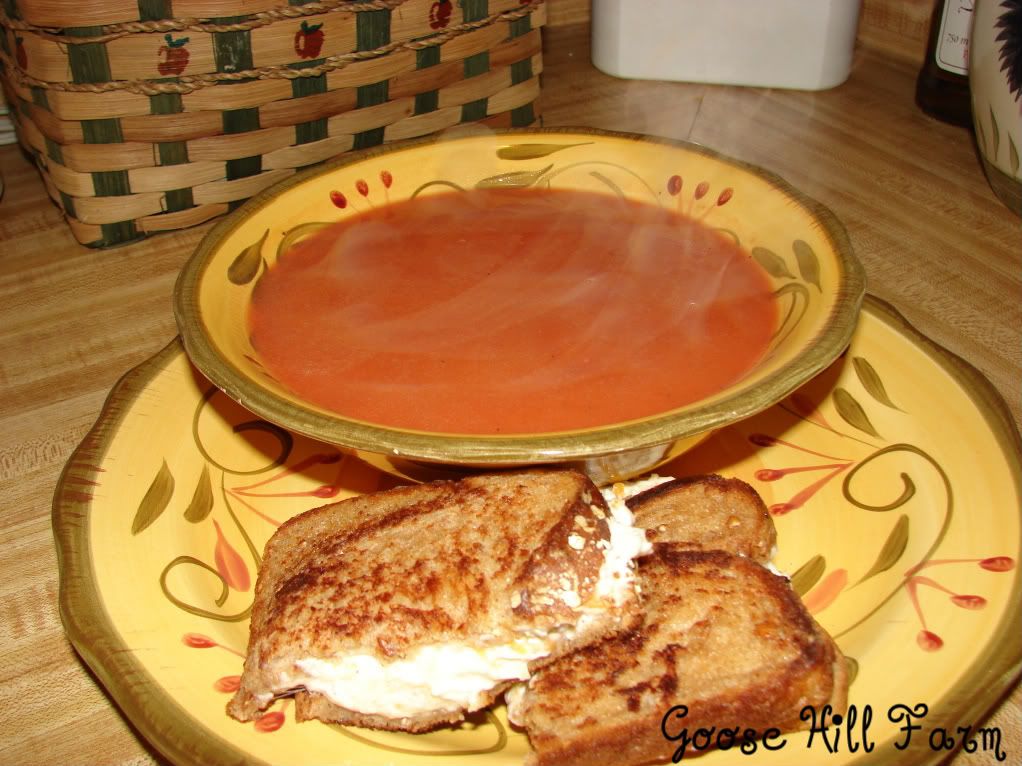 I found this recipe for
Ultimate Grilled Cheese
posted over on
"Farm Bell Recipes at Chickens in the Road"
by Michelle. If you have not been to this site, you really should check it out. There is so much information available to you there, and it's not just about cooking either!
Ok, back to the yumminess.......I didn't think my family would like this and they didn't.....they
LOVED IT!
I used cheddar, mozzarella, and a sprinkling of grated parmigiana in ours. The next time I make these, I will definitely make a double batch!
For this
AWESOMELY EASY & DELICIOUS
recipe, you will need the following:
4 ounces soft cream cheese
3/4 cup mayonnaise
1 cup shredded cheddar cheese*
1 cup shredded mozzarella cheese*
1 teaspoon Italian seasoning (optional - next time, I will leave this out)
(I did add the Italian seasoning tonight and
REALLY
liked it. Not sure why it didn't taste good the last time)
* (Let your imagination go crazy here. Use any two or three kinds of cheese you like. If you like spicy, you could throw in some diced/minced jalapenos)
Combine cream cheese and mayonnaise. Mix in shredded cheeses and Italian seasoning.
Pile on a fair amount of the cheese mixture in your bread. Another thing that's good is to add a couple of slices of ham. Really any kind of sliced meat would work– whatever you prefer.
Butter each side of the bread–mix up the bread you use too. Grill in a hot skillet on each side until golden brown.