WOO HOO! PIC UPLOADED!!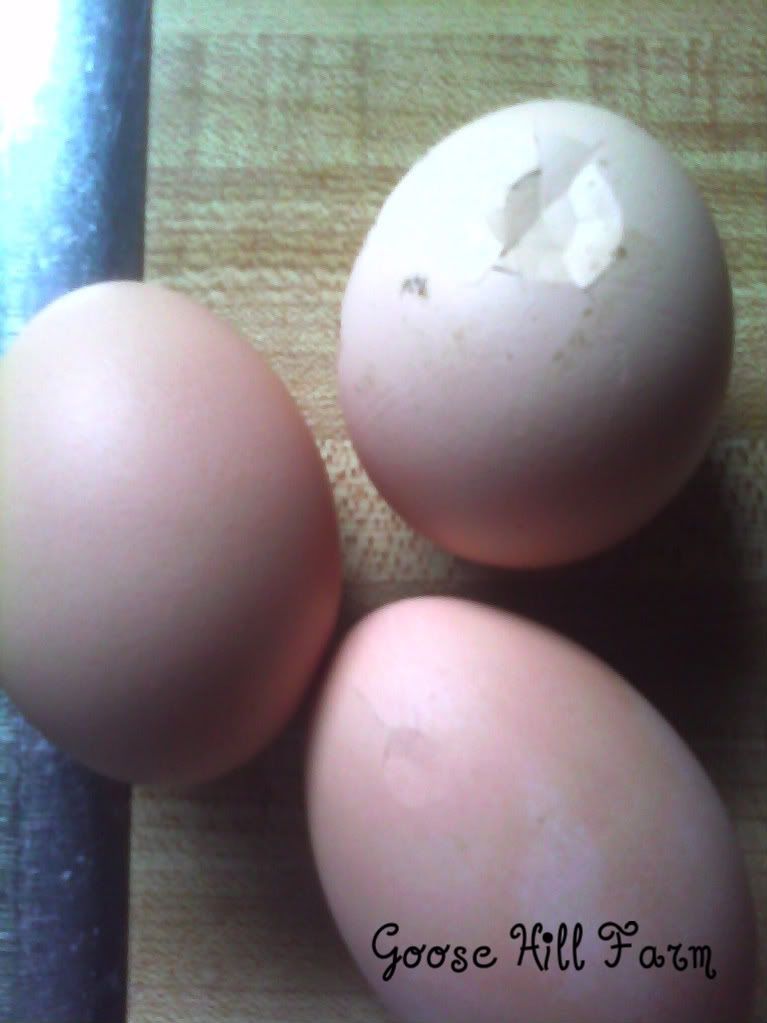 My sister came over last night with three eggs for Gena. She had kept them safe all day long, but when she got to my house and took them out of the box, she cracked two of them. :> ( It's okay....we're going to try again today!
I have a picture of the eggs, but for some reason, blogger won't let me upload any pics today, but I will give it another shot later and see what happens!