On May 14th, our town will be hosting its 2011 Festival of Spring. As you can see by the picture, there will be lots of vendors and
LOTS
of people!
Bean and I have a booth at the festival so we have been
BUSY
putting things together the past few days. She is making eyeshadow and finishing powder . . . . .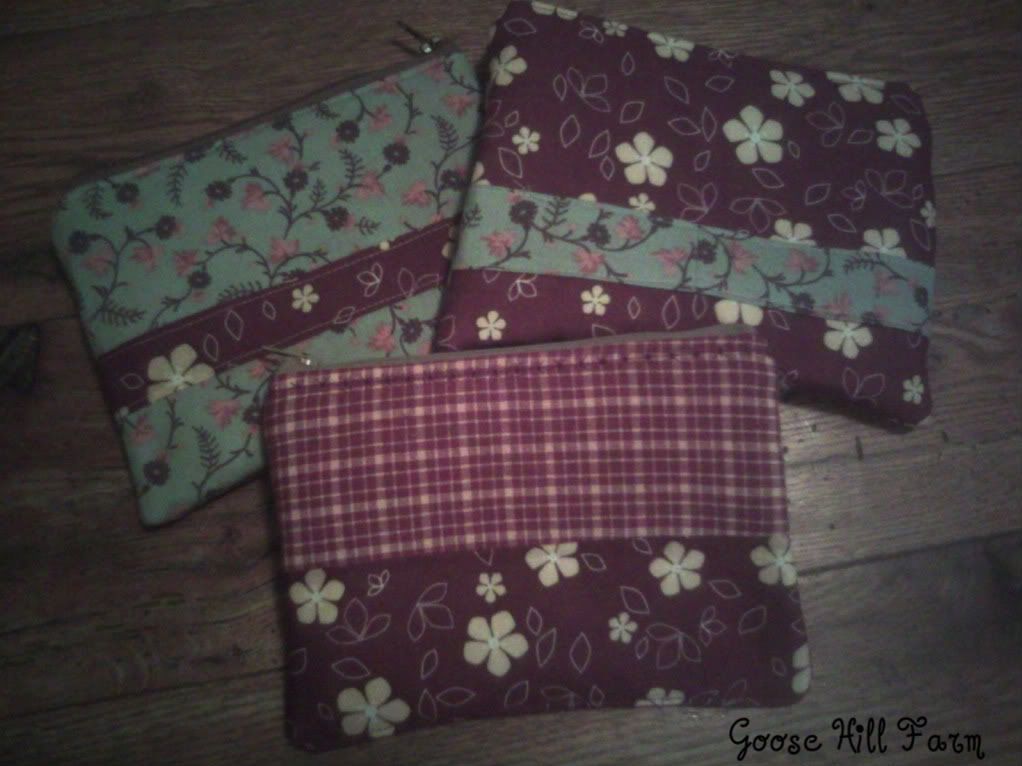 and I have been sewing makeup pouches. They are so easy and quick to make. I am hoping to make a tutorial of my own to post. If you would like to view the tutorial I used, please go
HERE!
Sew, what have YOU been working on?