It has been absolutely GLORIOUS DAY here in the valley. It was a wonderfully warm 84* degrees on Tuesday.
The wild flowers were blooming. . . .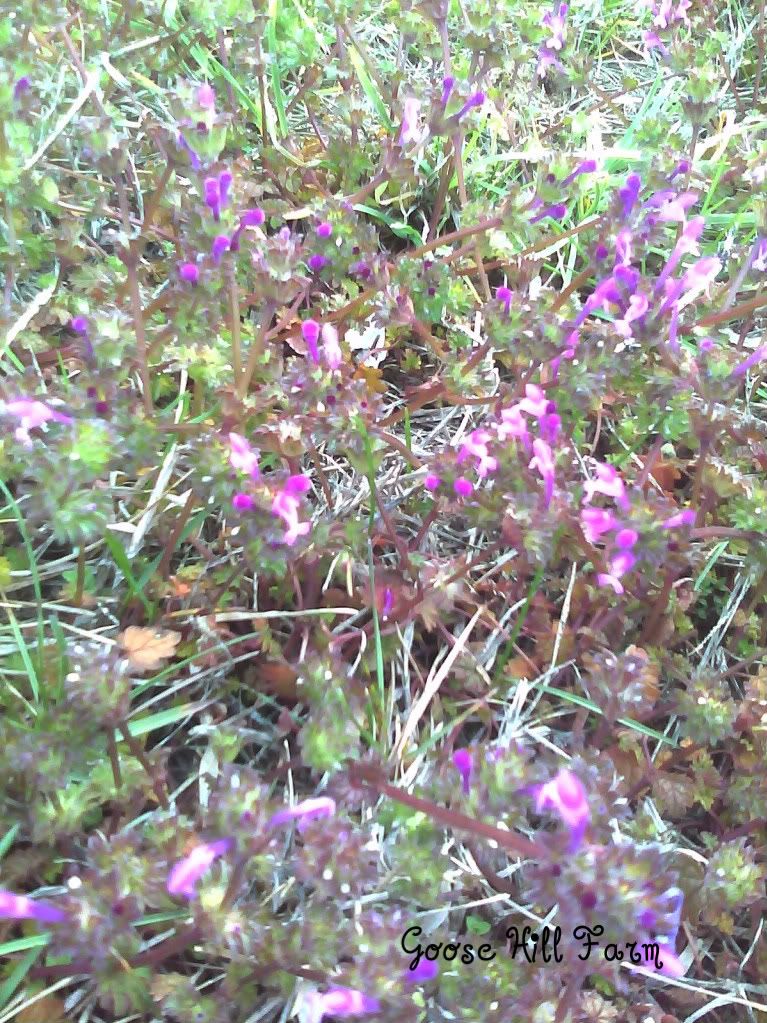 the birds were chirping. . . . .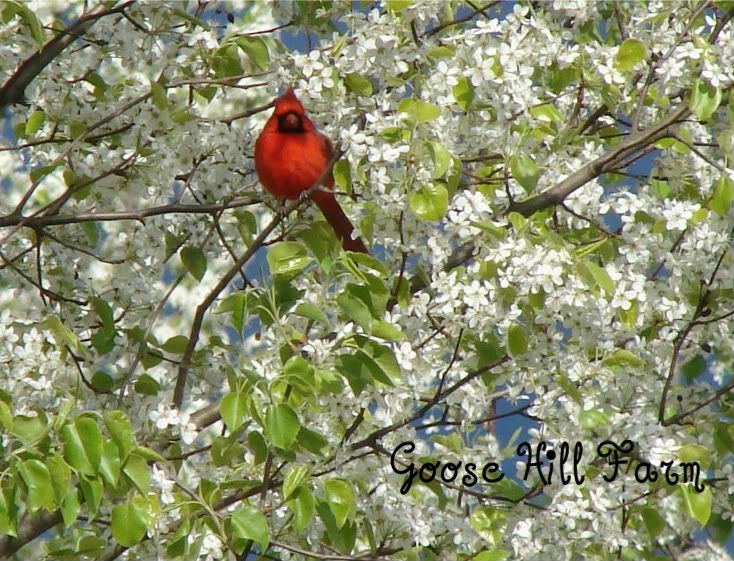 Esther was foraging in my flower bed. . . . .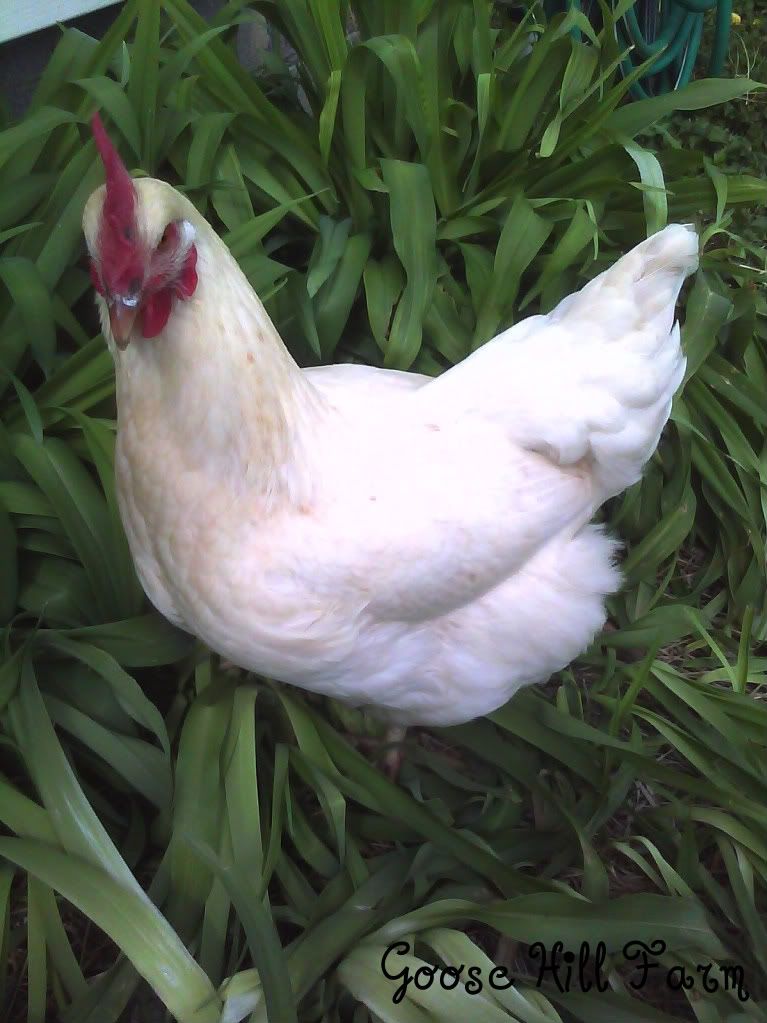 Pheobe was relaxing in the fresh air. . . . .
and boigas were cooking on the grill.
(Well, they really weren't, but I was imagining they were)
The girls just LOVE to bask in the sun and take dirt baths on days like this. They are such funny girls, all having their own unique personalities. I could sit and watch them for hours.
With the girls, there is NEVER a dull moment around here!