I
have the opportunity to admire and be amazed by God's handiwork in nature on a daily basis. We are blessed to see the Massanutten Mountains out our front door and the Blue Ridge Mountains out the back.
It was 77* here today. An absolute beautiful day to be outside. I was sitting in the yard watching the chickens forage and the puppies relaxin. . . .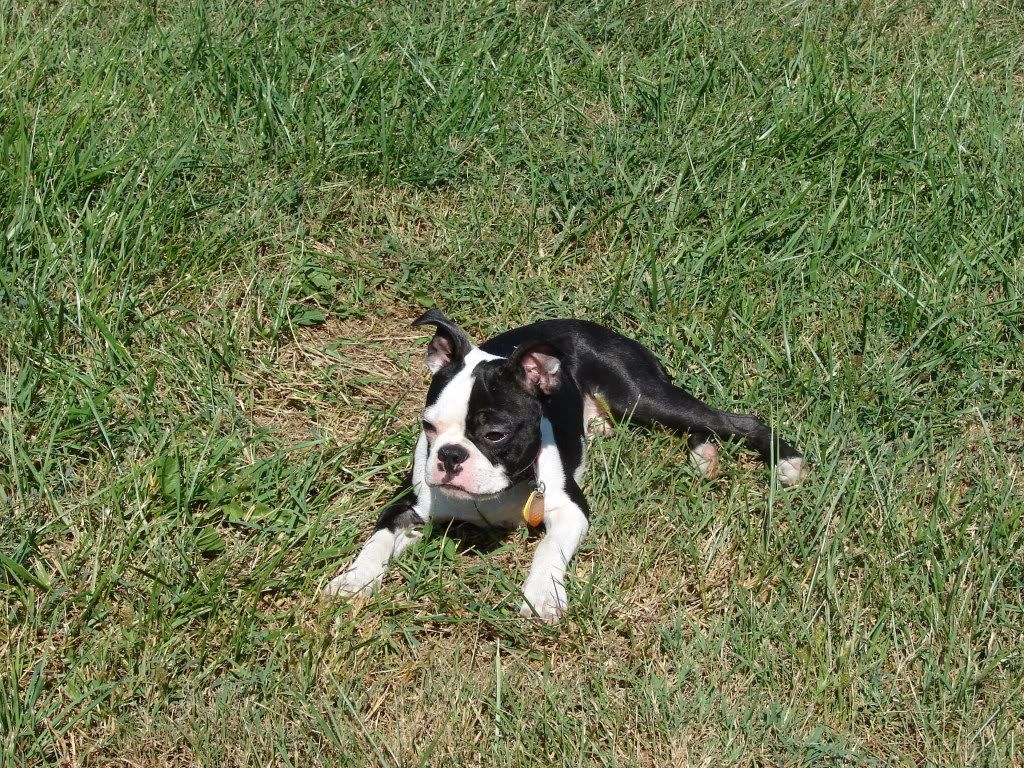 taking in every magnificent color, feeling the blades of grass upon my feet, hearing the birds serenade me from above, noticing the new growth starting to emerge on the trees, and smelling the fresh, warm air of spring.
I am so thankful and am truly blessed for all that I have in my life!
How do you feel blessed today?