For my birthday, my sister and my two girls bought me a new sewing machine.
WOO HOO!
Today was rainy and yucky, so I decided to do some sewing and test this baby out! While going through my things, I came across an old dinosaur w/sneakers comforter that all three of our kids used while growing up. They all
LOVED IT!
It was ripped and worn in spots, but I didn't have the heart to get rid of it.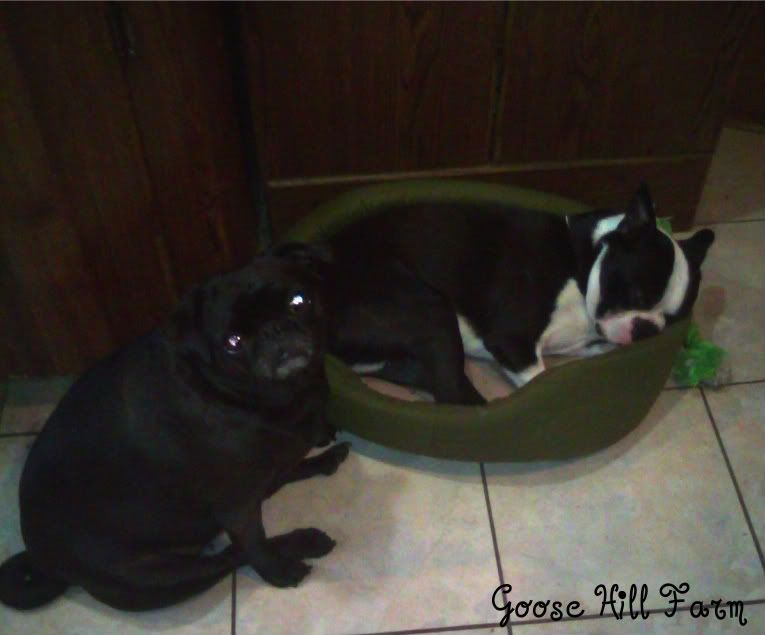 As I was trying to figure out what do do with it, I went into the kitchen and this is what I saw...
Notice her look. . . .
"THIS IS NOT ACCEPTABLE AND WHAT
ARE YOU GOING TO DO ABOUT IT!"
lol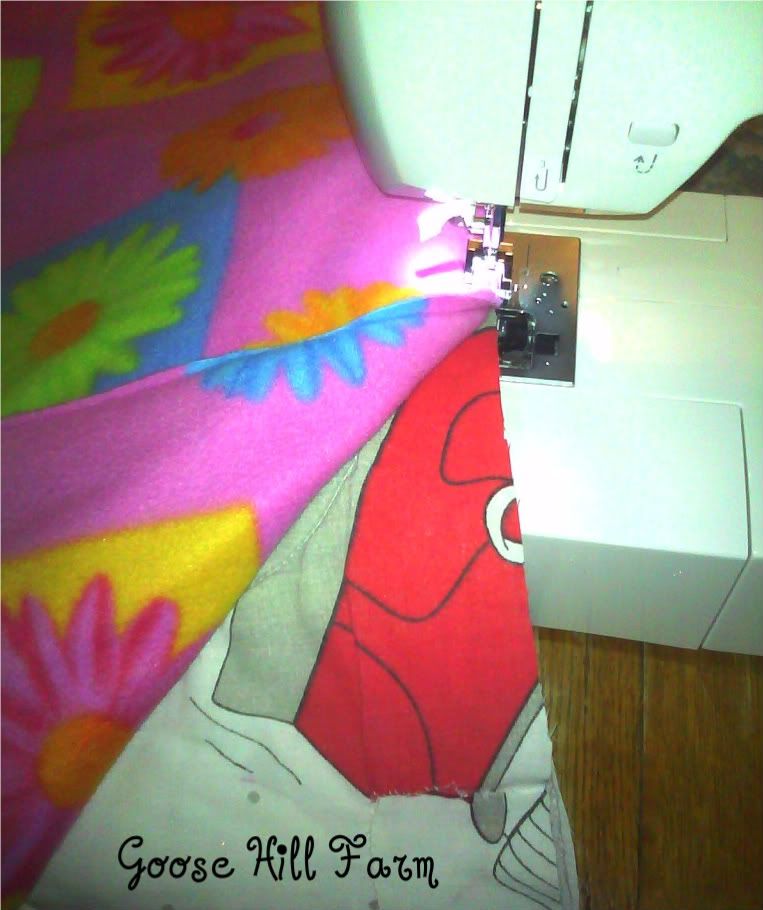 Right then I knew what I had to do. So, I grabbed some pretty flowery girlie fleece I had and I started cutting and sewing.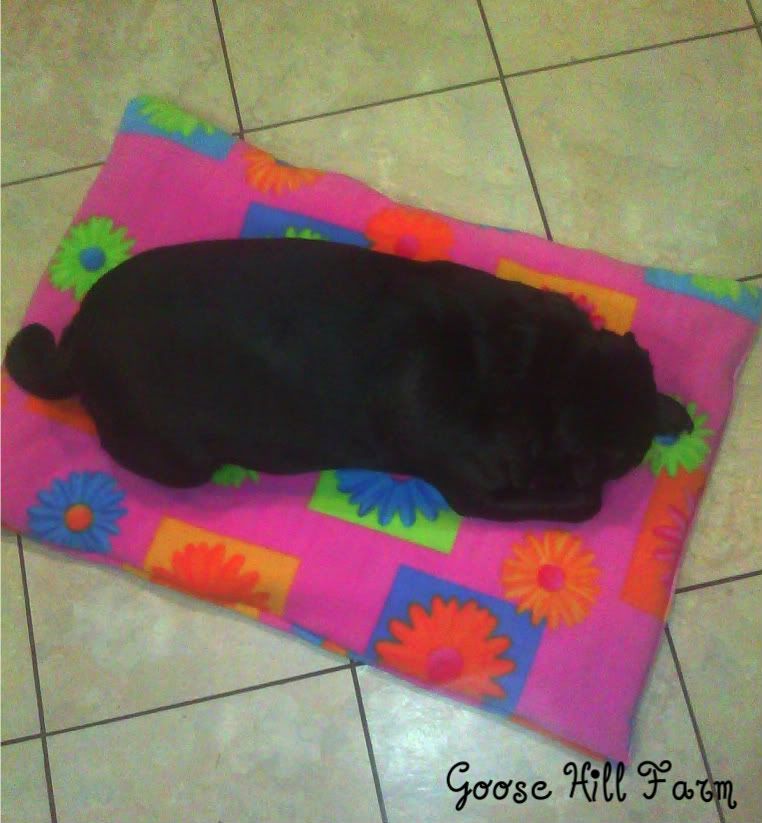 As soon as I was finished, I laid Pheobe's new bed on the floor. No sooner had she laid down, she started snoring! Lol
Awwww. . . . .we just love our little princess!