"May your troubles be less, and your blessings be more,
and nothing but happiness, come through your door!"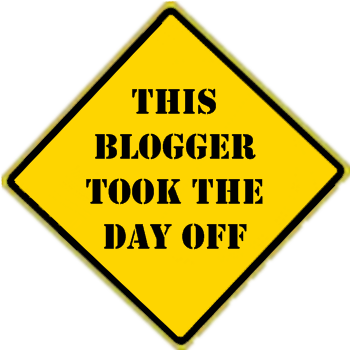 We are heading out with Cathy and Nemo today for Nemo's Orthodontist appointment. Hopefully we will have time to stop at
The Little Quilt Shop on our way there, since there will be no time on our way back.
I pray that all of you have a safe and fun-filled day!
Don't forget to stop and thank God for the many wonderful blessings he has given each of us!