SENSITIVE POST - PLEASE BE AWARE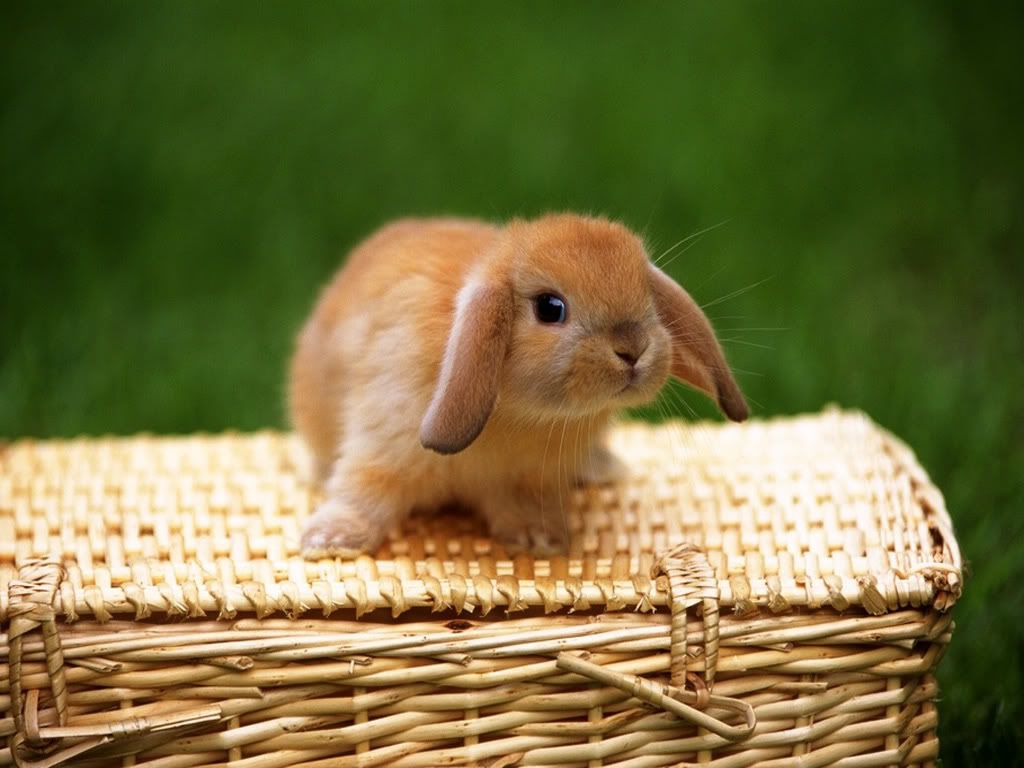 This morning Bean (my youngest daughter) instant messaged me and asked if I would help her summarize a paper for her for English Composition class. This normally, would
NOT
have been a problem, but this morning, it certainly was.
You see, the information the teacher had given them to summarize involved the torture of animals. What that has to do with English Comp, I will never understand. With everything else there is to write about,
WHY THIS?
Bean was upset herself and knew that I would be too. She tried to prepare me for what I was about to read, but it did no good. I have sat here and balled my eyes out for the past 20 minutes over this. I am
OUTRAGED
! Outraged that these kinds of things are
STILL
being done to animals so that we me have make up and home cleaning products that they know won't hurt us. But what about the poor, defenseless animals that are being tortured each day? I guess I have been naive in thinking that in this day and age, we wouldn't have to do things like that anymore.......I guess I was wrong!
I know there are people who think that they are "just animals" but they are alive and feel pain, just like we do.
WE ARE ALL GOD"S CREATURES!"
From now on, I will be an
INFORMED CITIZEN!
I will read the make up and cleaning product labels on each item
BEFORE
I make my purchase. All the more reason now to make more of my own cleaners! I will make sure that whatever items I choose, will
NOT
have been tested on animals. Won't you do the same?
(stepping down off my soap box now.......after I write a letter to the English Comp. professor)
:> (