"For the soil which has drunk the rain that repeatedly falls upon it and produces vegetation useful to those for whose benefit it is cultivated partakes of a blessing from God!"
Hebrews 6:7
I just
LOVE
eating vegetables fresh from the garden, don't you? Sharing things that we have grown in our garden throughout the summer with family and friends is a wonderful blessing to me.
My close friend Daisy, has blessed us with a bunch of yummy produce. She brought with her............
eggplants...............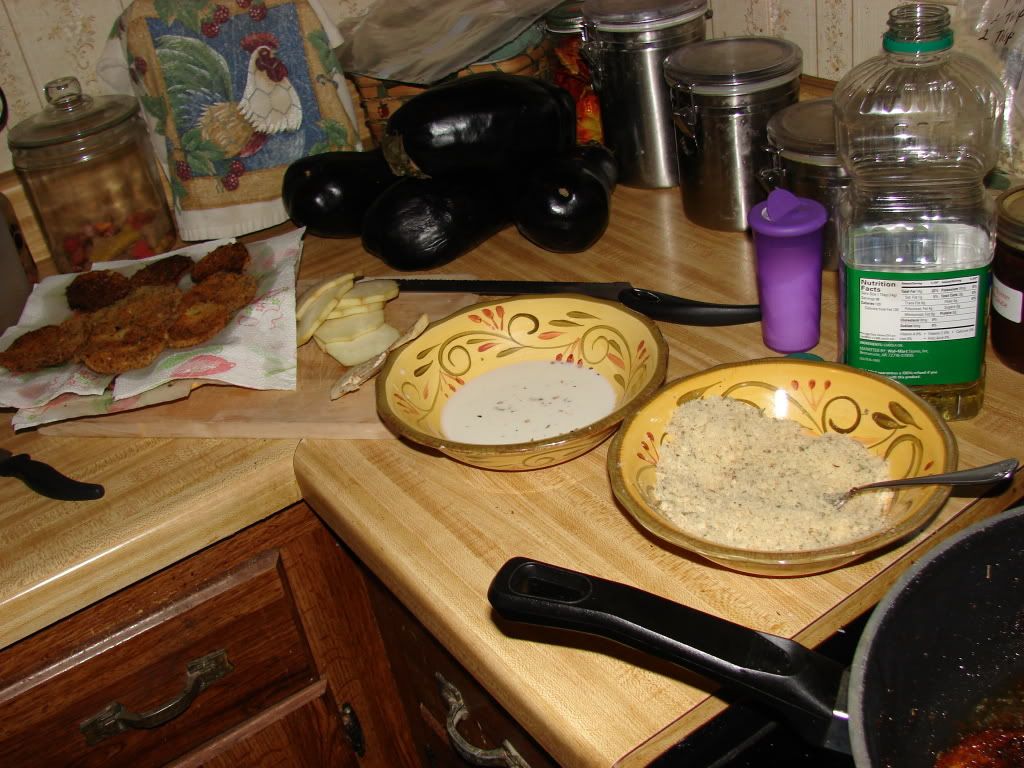 which I have been frying up to freeze for Eggplant Parmagian..YUMMM!
basil........
which I have been drying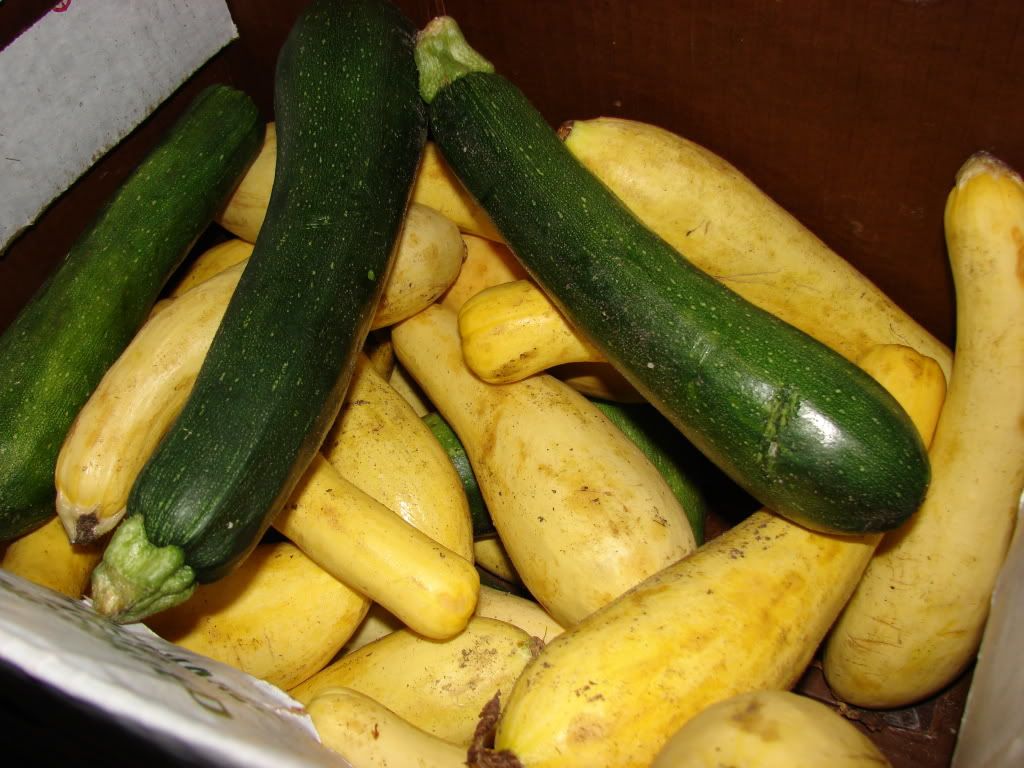 and some green and yellow squash. Or squarsh, as they say here in the valley. I have not decided what I want to do with all of it yet. I think I may make some mock crab cakes.
Thank you, Father, for the wonderful gifts of friends and for the bountiful provisions you have provided us!