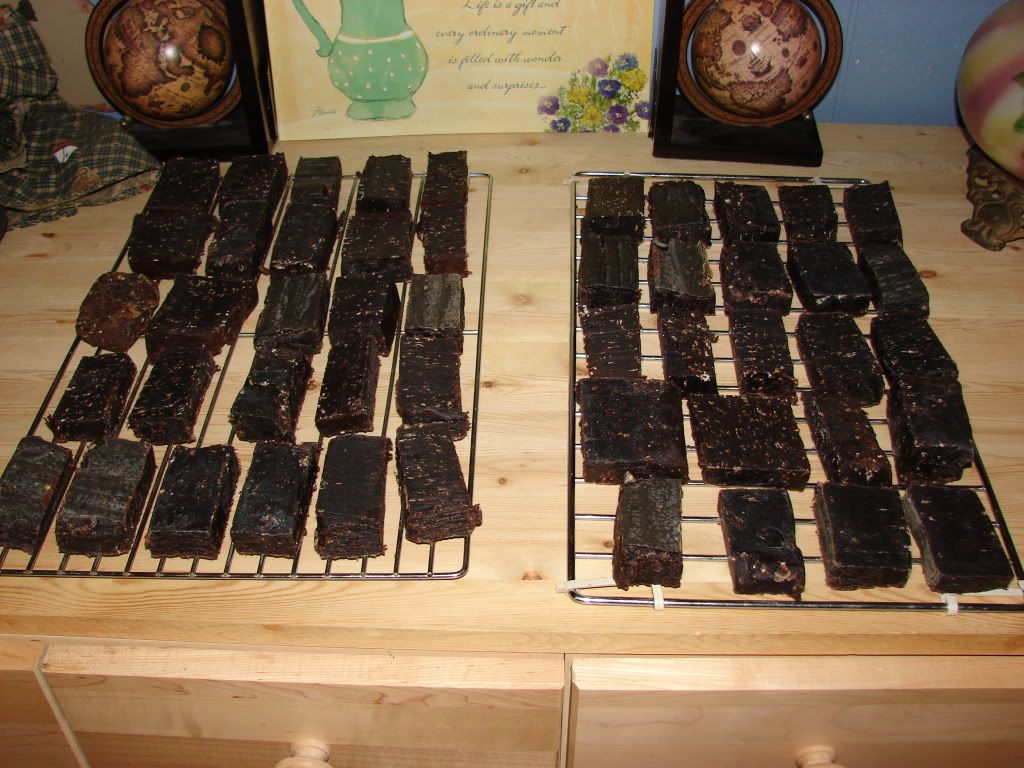 Here are a couple of things I have been working on....................
This is our first batch of homemade cinnamon, apple, and oatmeal soap. It came out quite darker than I had anticipated, but it is wonderful! it makes my skin so smooth and it lathers up great! This has been mistaken for brownies, fudge, and beef jerky! ROFLOL!
Here I have been doing hand embroidery on some pillows that I am making to sell. Skippy and I will be opening up an on-line shop soon to supplement our income so I can continue to be a stay-at-homeschool-mom.
I just adore working with my hands. It is a love I got from my beloved mom!