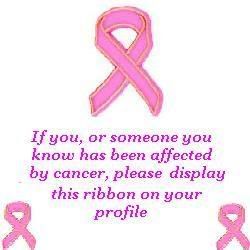 We are heading out today to PA to meet up with some very special people. My nephews will be visiting their step-sister, my old friend, who is battling breast cancer. We are only three hours from them today instead of the normal 13, so we are jumping on this chance to see them.
I also have the possibility of meeting up with a fellow homeschool/facebook mom, Kimberly. I hope that we are able to work this out as she lives only 15 minutes from Mel's house.
I broke my camera at the Deeper Still Conference and Skippy was able to get the kit to fix it. WAHOOOO! So we will have lots of pics when we return.
I pray you all have a wonderful day.....I know we will!