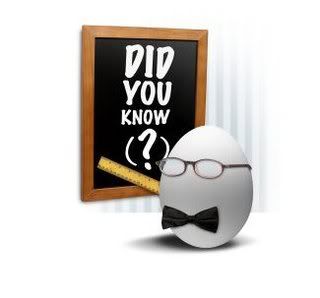 DID YOU KNOW.....
Virginia has lost over 45,000 of farm and forest land annually to development and land since 1987, and that figure is increasing each year
DID YOU KNOW.....
It requires 0.2 to 1.2 acres of farmland per person to support a typical American diet
DID YOU KNOW.....
54% of Virginia farms report a net

loss

of income
DID YOU KNOW.....
If each household in the 11-county Shenandoah Valley region of Virginia spent $10 per week on locally produced foods and farm products, it would generate $113.2 million annual dollars of direct economic investment to our region's economy, farms, and communities!
I wonder what the statistics would be for your area?