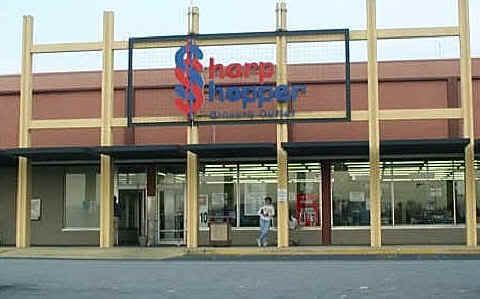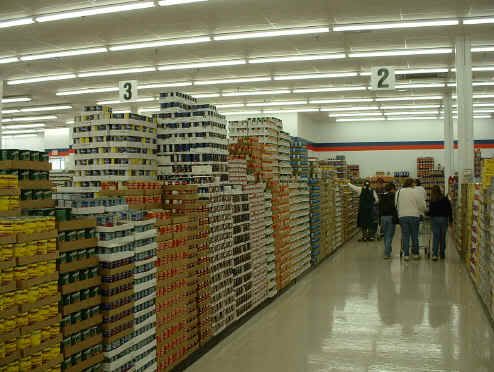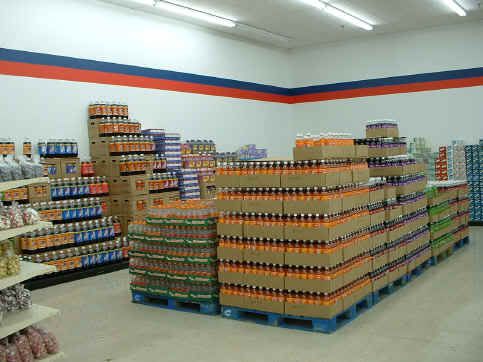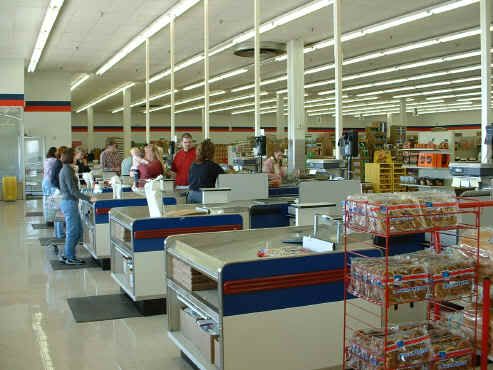 Today was grocery shopping day. Cathy and I and the kids, drove to H'burg to go to our
FAVORITE
grocery store, Sharp Shopper. They carry a wide variety of grocery items:
* Pet food & accessories * Cleaning, household & paper supplies
* Canned soups, fruits & vegetables * Beverages (juices, sodas, etc.)
* Dairy, freezer & produce departments * Snacks & candy
* Bulk food * Cereals, pastas & bread
AND
MUCH MORE . . . .
When we go, it's
ALWAYS
on a Tuesday or a Friday. That is when the new trucks come in. You never know what
GREAT STUFF
they will have! Did I mention that it was my
FAVORITE GROCERY STORE? :D
These pictures are actual pictures of what our store looks like. When we first started going, it was less than half the size it is now. They have done a
LOT
of work there.
Do you have any discount groceries stores near you that you love to shop at? Come on.....share it with us.....what's your favorite?