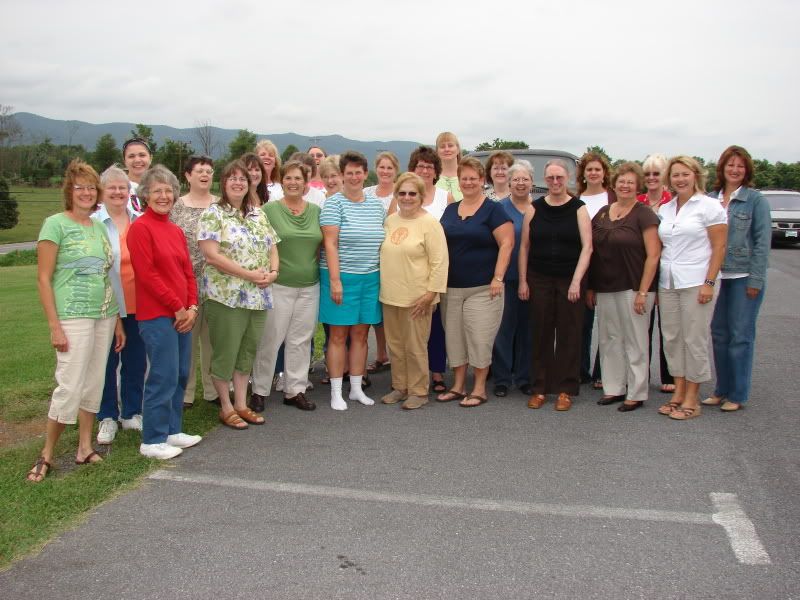 This morning, a lovely group of women and I, will be bound for NC for a Women's Conference. We will be gone all day Friday and Saturday. I am so
EXCITED!
This is our group from last year. We had such a great time!
Please pray that we arrive there and return home safely.
I know this is going to be a time of great fellowship. There's nothing like a great big group of women getting together and
PRAISING THE LORD!
Have a great weekend. See you when I get back!