Good morning, everyone! Over the years we have had some WONDERFUL fur babies. Some are still with us, some have passed on, and one has disappeared. But nonetheless, they will all be a part of our lives forever and will always have a special place in our hearts.

I would like you to meet our other precious children.........
Our Fur-Babies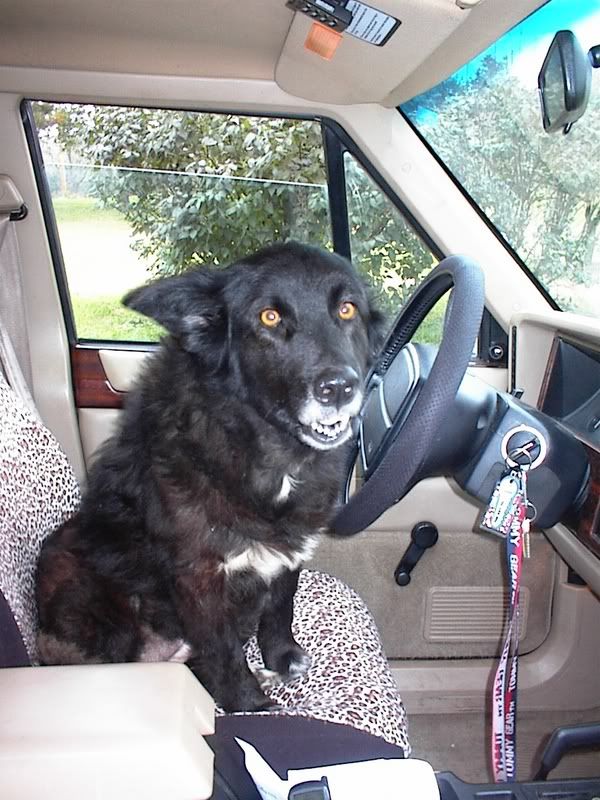 This is my girl, Paws......she was the BEST doggone dog in the whole world!!! We had her for 10 years before she passed away this fall. She was a loving and loyal sweetheart who loved to lay outside under the trees in the shade, while the breeze blew gently on her face.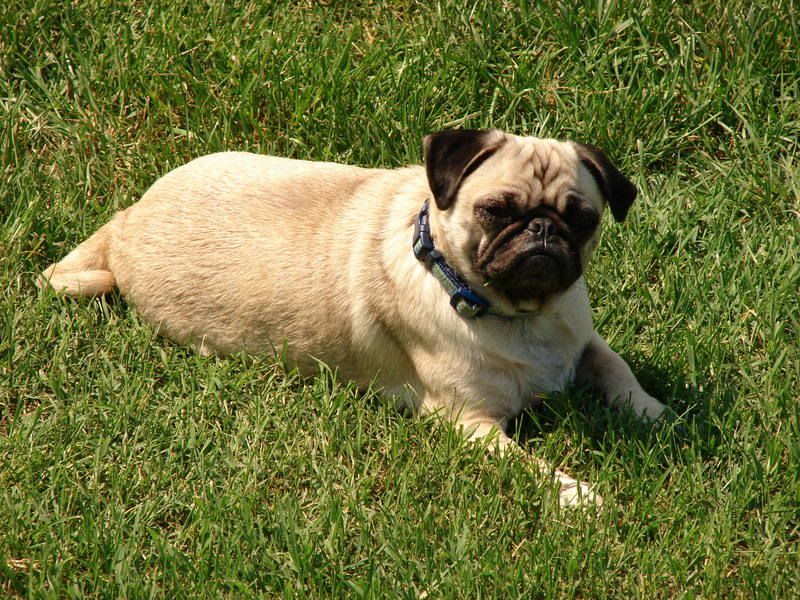 This is Grandma's girl, Bailey aka Boo Boos aka Miss B! She is soooo adorable!!!! Just look at that face! She is such a lover of people and loves to give and receive kisses, especially from Grandma!! She LOVES to get special treats whenever she comes over for a visit. Her favorites are carrots and apples. Can you believe that? When I am chopping something in the kitchen, she can tell the difference between me chopping vegetables and carrots. She hears that and she comes RUUUUUUNNING into the kitchen! LOL
These are my boys; Mopey, who passed away this summer, Rascal, and Simba. We found them in our shed back in '05 shortly after they were born. Their mother left them so we took them in and bottle-fed them 24/7 until they were old enough to eat solid food. They are hysterically funny to watch. They ALL sleep somewhere on ME every night.

And then there is our other boy, Larry. Larry adopted
US!
My daughter's were on their way home one day and got to the corner here by our house where this white cat jumped out into the road. Goose thought she hit him and went back to check on him. When she opened the door to get out....he jumped in. He started purring and lovin' on both the girls. They brought him home to feed him and make sure he was ok. He took up residence at our home until one day, he just disappeared!
And then there is my precious little Princess. Kitty (my reading, sleeping, dishwashing, cooking, laundry doing, shoulder sitting, sweet tea making, sewing buddy). Bean was at her friend's house two years ago for a swimming party. The boy hosting the party said they had found a bunch of abandoned kittens. Bean, coming from an animal loving home, couldn't resist. Poor thing....she was so malnourished and so tiny. (Kitty, that is, not Bean! ) lol Well, as you can see, she is still tiny, but she is happy, and along with her brothers-in-crime, are in a loving home. While we were trying to come up with the perfect name for her, we called her Kitty......It stuck!
LOL!
And finally, we have the newest member of our family...Mugsey, aka Mug Bug aka
THE MUGSINATOR!
He is so stinkin' adorable! He
LOVES
to sleep with his daddy, rather I should say, he
LOVES
to sleep
ON
his daddy's.......head! Mug Bug is a nut when it comes to playing with his toys. Even the ones that are "indestructible" can be pulled apart by this precious thing! lol
Do you have any fur-babies that you would like for us to meet? If you do, please come back and leave a link so we can meet your precious ones!