************************************

Our Farm Hands



This is our favorite oldest daughter, Goose. She has graduated from our local community college with an Associate's Degree in Liberal Arts & Sciences. She is now taking on-line classes with the University of Pheonix to continue her education, as it is her desire to become a Child Psychologist. She was recently married to her high school sweetheart, Tang, and they are living close by with their sweet little fur baby, Bailey.
WE

♥

YOU, GOOSE!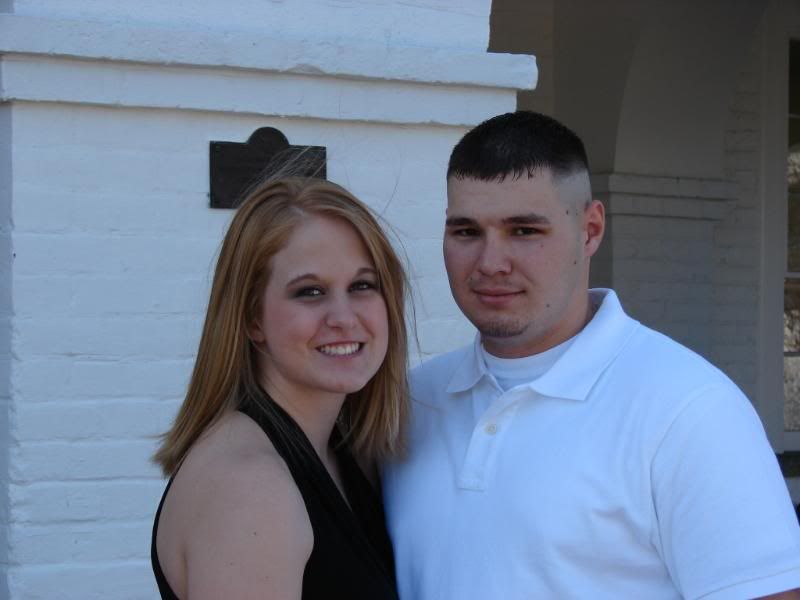 This is our favorite youngest daughter, Bean. She is very artistic and a whiz on the computer. She has recently started making personalized military purses using their spouse's/fiancee's/boyfriend's ACU's. She is doing very well with her business, but has recently taken some time off to marry her high school sweetheart, Tex, and to move to their new home out in the big state of Texas with their new fur baby, Mugsy. Bean is also enrolled in classes now and will be getting her Associate's Degree in Business when completed.
WE

♥

YOU, BEAN!



This is our favorite son, Kiddo, aka


Nintendo Master

is very much enjoying being home-schooled. He enjoys playing video games, and listening to his MP3 player. He loves doing woodworking with Skippy. He is a STYX, Relient K, and RUSH fan, just like his dad. He also enjoys board games, listening to Adventures in Odyssey, and attending the Youth Group at our church. Kiddo also loves to EAT, play POKEMON, Guitar Hero, and Rayman on his DS. He also enjoys spending time with his good friend, Barlow Girl Girl, his cousin, NEMO, watching HOUSE, Deadliest Catch, and Ice Road Truckers with mom and dad.
WE

♥

YOU, KIDDO!

I would love to come over for a visit and meet your family. Please leave a comment with a link to your blog. I'll bring dessert! :> )

Blessings~

Laura